Saiga 12 conversion how to part 1 through 5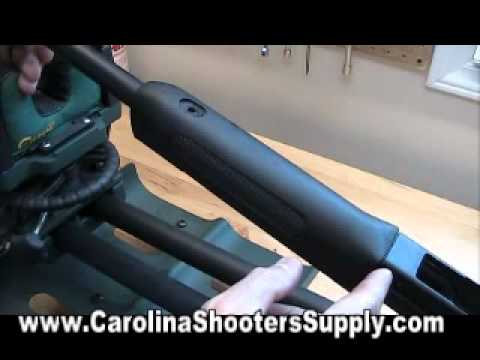 This is the video I followed when I converted my Saiga 12 to pistol grip and move the trigger forward. This is a 5 part video and the video made everything extremely easy except for the bold hold open! It took me awhile but I finally figured it out. I used a battery powered dremel to remove the rivets, and it ran out of power half way through lol, so I suggest you use a corded dremel. Also I strongly suggest you go to the saiga forum at http://forum.saiga-12.com/ and read up a lot before attempting this conversion. My saiga wouldn't cycle birdshot, and I had to grind down on the new trigger and polish the rails a lot before it would cycle 100% Also the MD arms gas plug is amazing and a must buy!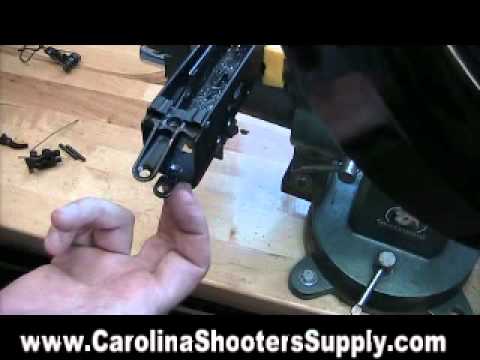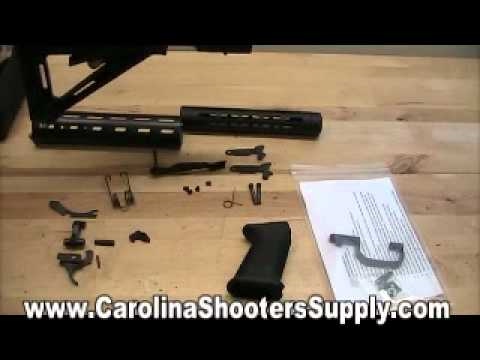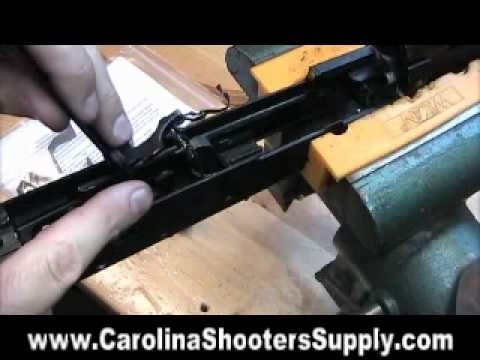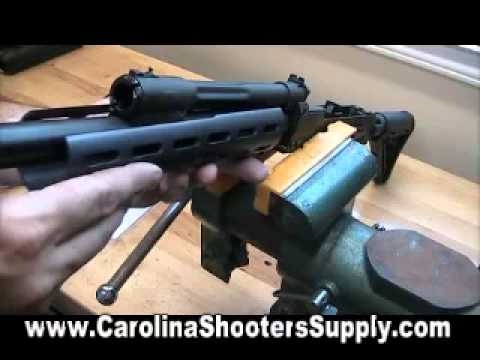 I also suggest you buy your conversion kit at carolina shooters supply at http://store.carolinashooterssupply.com/servlet/-strse-CONVERSION-KITS/Categories because it's the exact kit he is working with in the video, and it's the cheapest place to buy the kit.
I went with the tapco folding stock but now I wish I would of spent a little more and went with the magpul, still the tapco has been solid and works like a charm. In the future I will probably upgrade to a ace stock perhaps with a folder.